welcome to our ticket shop
here you can choose your seats and buy your tickets online without any fees. after completing your purchase, you may download your tickets and receive them by email.
ffp2 masks are required even during events.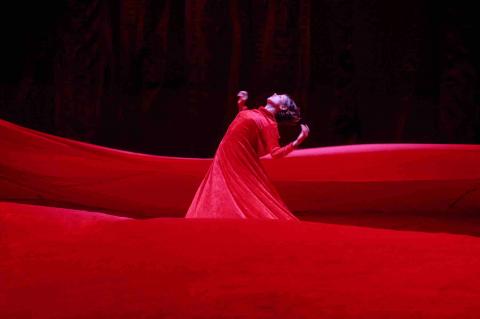 »reading tosca« der cie. toula limnaios ist eine spannungsgeladene choreographische neulesung der puccini-oper – eine zeitgenössische neukomposition in bewegung und klang.
»das grandiose schlusstableau reißt zu begeisterungsstürmen hin.« (FAZ)