welcome to our ticket shop
here you can choose your seats and buy your tickets online. after completing your purchase, you may download your tickets and receive them by email.
please be on time, late entry is not possible.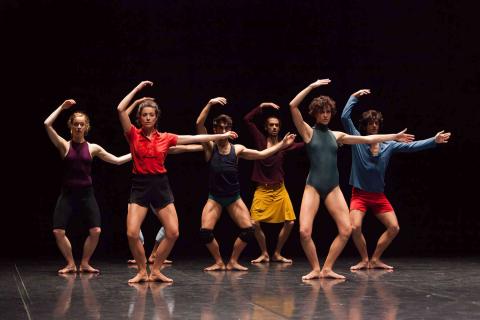 To kick off our European ensemble network UTOPIA, we present "patria", a guest performance by the celebrated Compagnia Zappalà Danza from Italy.
With this choreography, Roberto Zappalà re-reads the term "fatherland" in the light of the current situation and lends weight and relevance to scenic-choreographic situations. Created at a time when "globalisation and immigration bring out all the fragility of democracies and liberal values, while populist aspirations destabilise their political and social foundations".