welcome to our ticket shop
here you can choose your seats and buy your tickets online. after completing your purchase, you may download your tickets and receive them by email.
please be on time, late entry is not possible. we recommend wearing a mask.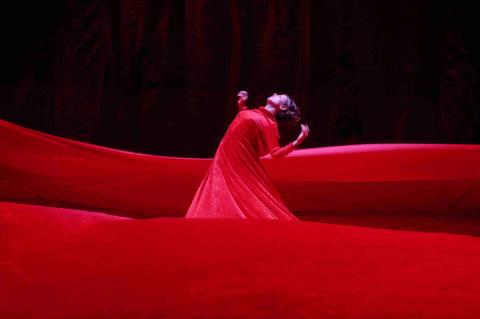 »reading tosca« – by cie. toula limnaios is an exciting new choreographic reading of the puccini opera – it's not a staging of this opera but rather a contemporary new composition in movement and sound.
»the spectacular final tableau swept the audience off their feet into ecstatic rounds of applause. « (FAZ)