welcome to our ticket shop
here you can choose your seats and buy your tickets online. after completing your purchase, you may download your tickets and receive them by email.
please be on time, late entry is not possible. masks are required even during events.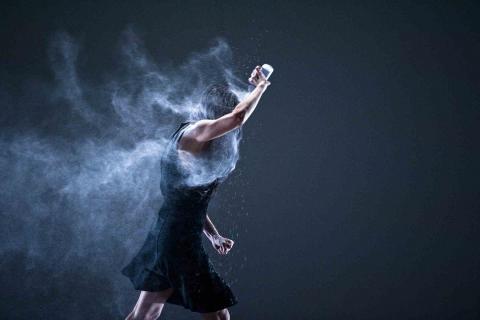 the new creation of cie. toula limnaios is inspired by the music of gustav mahler and is dedicated to staubkinder (the children of dust) that we are. they are deeply anchored in our individual and universal memories.
for this new piece we let ourselves be transported into an absurd world. a world similar to our own, with the critical aspects of the present, today's complexity and this uncertain space called the future.
they are looking for their home - the land on which their feet stand is foreign to them.
disturbing and poetic at the same time...